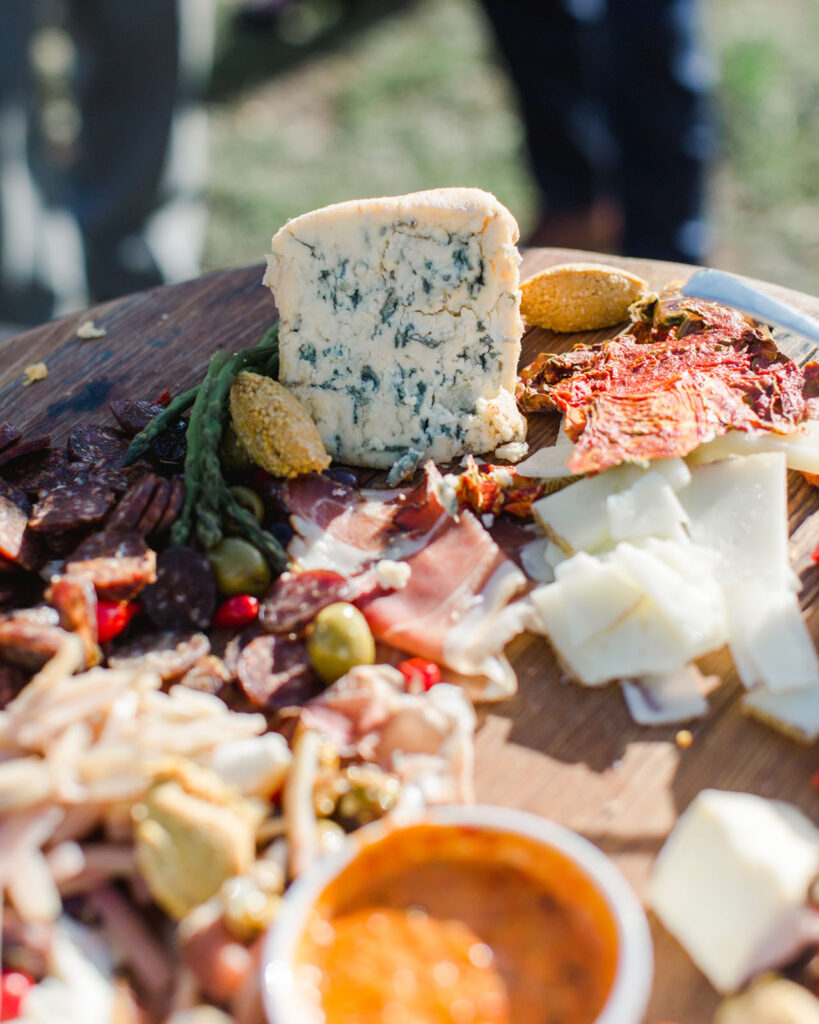 You have tasted the great menu at 221 South Oak, now experience it at your event or occasion. Whether the event is an intimate gathering of a few people or hundreds, Chef Eliza is capable to handle it all. The award-winning chef will prepare and flawlessly execute your corporate retreat, dinner party, open house luncheon or drinks and appetizers. Chef will work with you to create a specialized menu and we will make it a memorable event for you and your guests.
Here is a recent testimonial of Telluride Catering by Chef Eliza services
"It's difficult to express my gratitude and love for 221 South Oak. I was long-distance planning a dinner in Telluride. After reaching out to several venues, it became clear that 221 was the way to go. Chef Eliza was responsive, helpful and professional from the very start. The planning process was a breeze. The food was excellent, looked gorgeous and tasted even better. The ambience was perfect, and the Christmas lights on the patio were such a nice touch. The bartender was phenomenal. People just couldn't stop raving about the food and drinks. I felt guilty taking credit for the evening because they made it so easy!"
221 South Oak is available to be fully rented out. If you are hosting an event, 221 is a perfect space for dinners, family reunions and holiday parties. We have experience working with those planning events of all types and sizes. In the summer, the garden patio is a great space to mix and mingle before your dinner.
Email Eliza at 221southoak@gmail.com for more information, sample menus and to check on availability for your special date.